EMAIL: Sales@ILLEETAUTOWRAP.COM
CALL:
(737)212.0400
We'll be happy to answer your questions.
Request for a QUOTE today!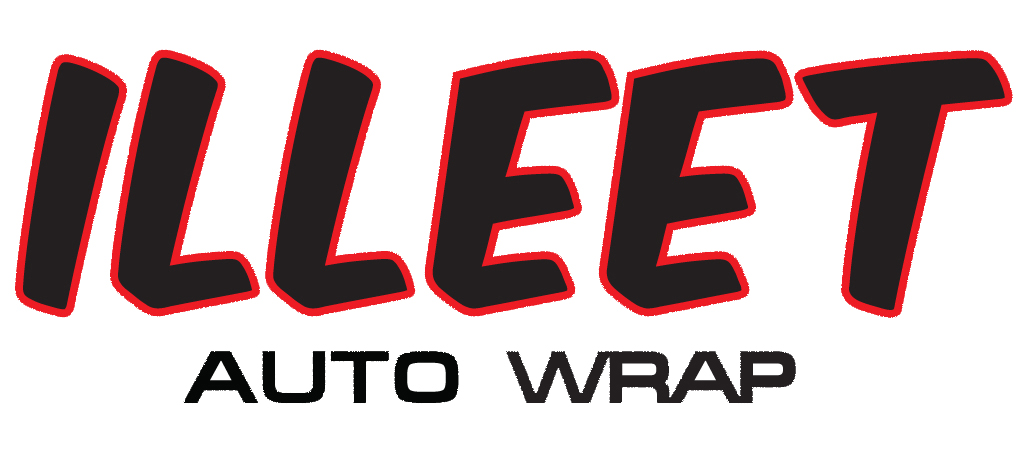 3500 South Lamar Blvd. Austin Texas 78704
P: 737.212.0400
Monday- Friday 9AM- 5PM Saturday 10AM- 3PM
Please include the Year, Make & Model. If you would like to submit any photos, email us directly- sales@illeetautowrap.com -Thank you!